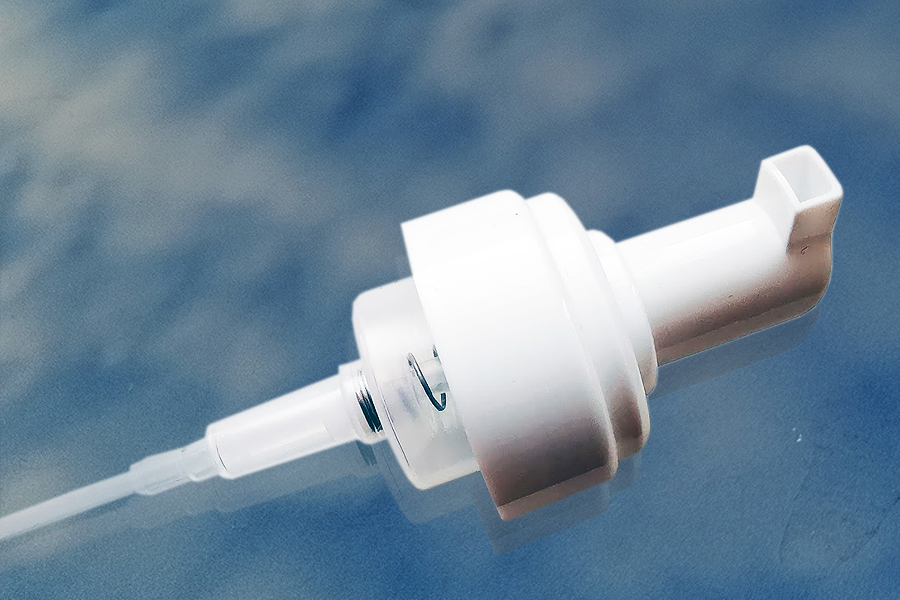 Foam
Foamers with thread and push-fit base. Ask us for white or transparent bottles to go with your white colored foamer pump. Ideal for e.g. soaps and hair care products. The foamer radically enhances the feel, volume and functionality of the product.
The foamer pump creates foam without the use of gas propellants and allows for precise mixing of liquid and air, producing a dose of high quality foam with each stroke. 
As the liquid and the foamer work in a symbiosis, it is important to ensure how your liquid performs with the pump.
Standard foamers 42mm and 28mm thread and 42mm push-fit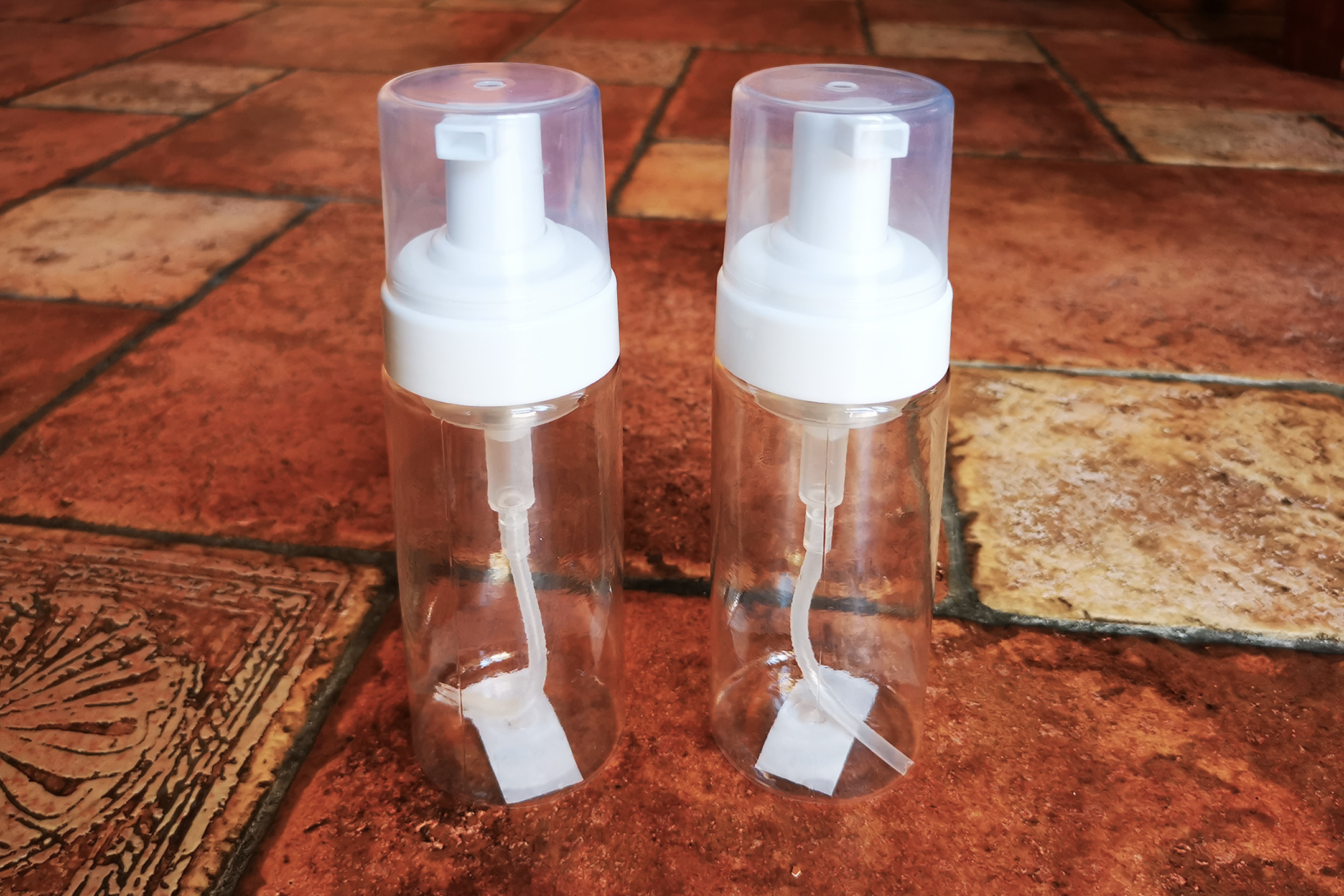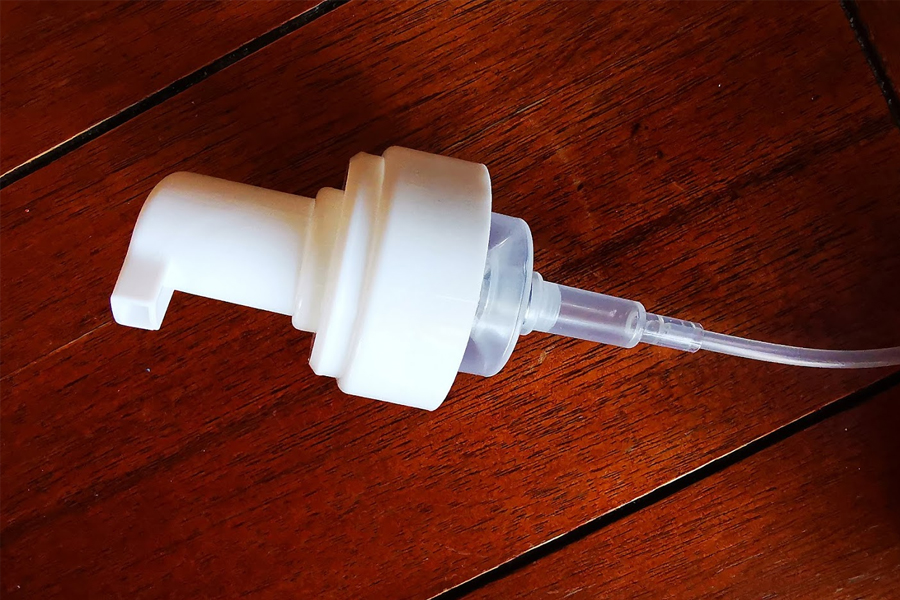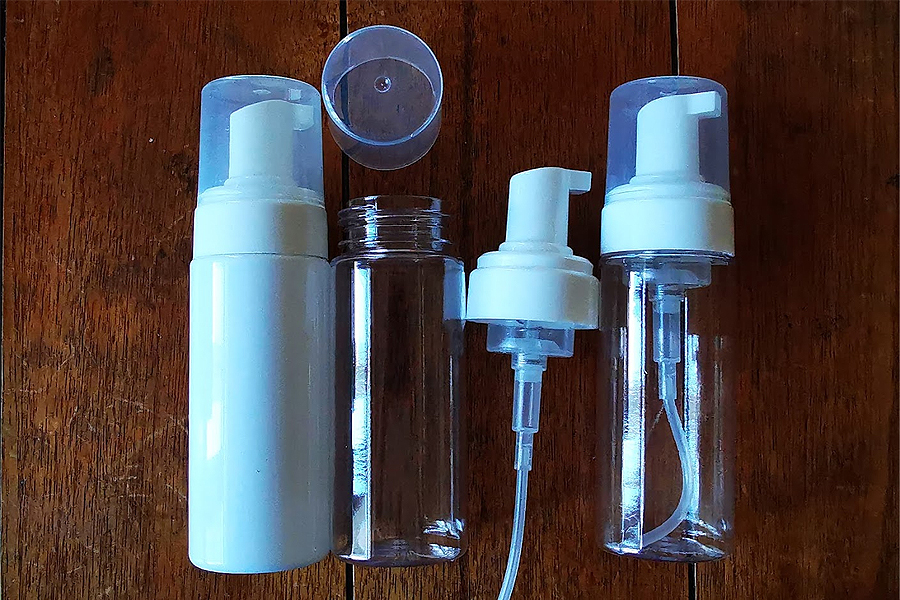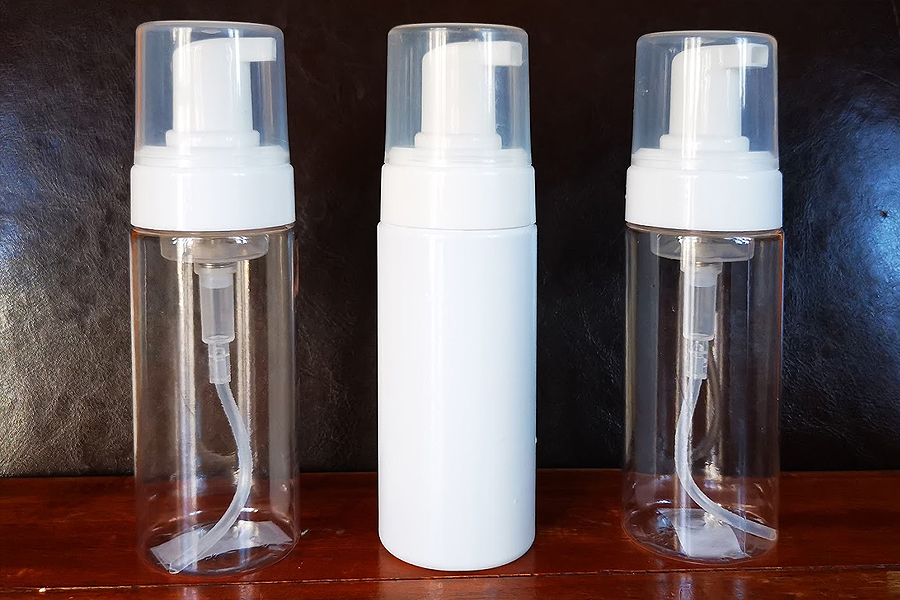 PLASTIX
Movägen 9
68600 Jakobstad
FINLAND