Contact
PLASTIX
Vastermalmstorg
68620 Jakobstad
FINLAND

sales@plastix.fi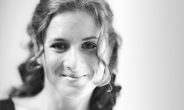 Anna Yuschenko
Sales Manager

Languages:
English, Russian

Phone/WhatsApp:
+358 50 551 7033 (FIN)
+7 (921) 934 7335 (RUS)

forename@plastix.fi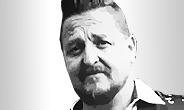 Mats Sandvik
Marketing, CEO

Languages:
English, Finnish, Swedish

Phone/WhatsApp:
+358 50 544 8401 (FIN)

forename@plastix.fi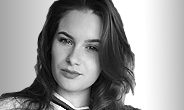 Jennifer Nyman
Accounts & Deliveries

Languages:
English, Swedish, Finnish
forename@plastix.fi
PLASTIX plastic bottles, caps, pumps and packaging. Always an easy, reliable and affordable solution to your bottle needs. Tailored bottles at best prices. Same day manufacture of pump hoses.
Your biggest advantage with PLASTIX, is the direct link from manufacturing to door. We offer you both the vehicle (bottle) as well as the dispenser (pump) systems for your products.
Rapid, standard products, you can find in the in-house range, delivered directly from our warehouse. Instant manufacture of tailor pump lengths. Deliveries can also be arranged outside office hours – ask us!
We are a part of TETRIX Ltd, established in 2006. Located in Jakobstad, Finland. Our international team serves customers in the Nordics, the Baltics and Russia.
Bottles
Caps & Pumps
Design of bottle stickers
Stickers for bottles
Labelling solutions and machines
Cardboard packaging for bottles
Boxes for transport
In-Shop solutions and shelves
…and of course warehousing
PLASTIX
Vastermalmstorg
68620 Jakobstad
FINLAND